What you need to know about COVID-19 Vaccines
Vaccination against COVID-19 is vital to stopping the spread of the pandemic. COVID-19 vaccines have been rigorously tested and approved by local and international regulatory bodies and are critical to reducing illness, hospitalization and death associated with COVID-19.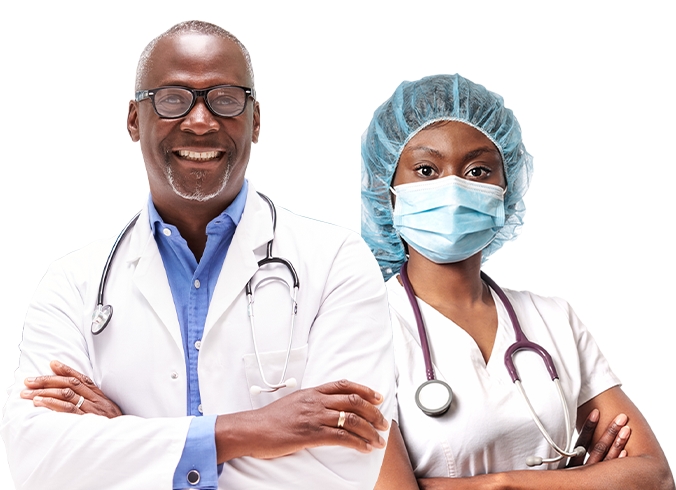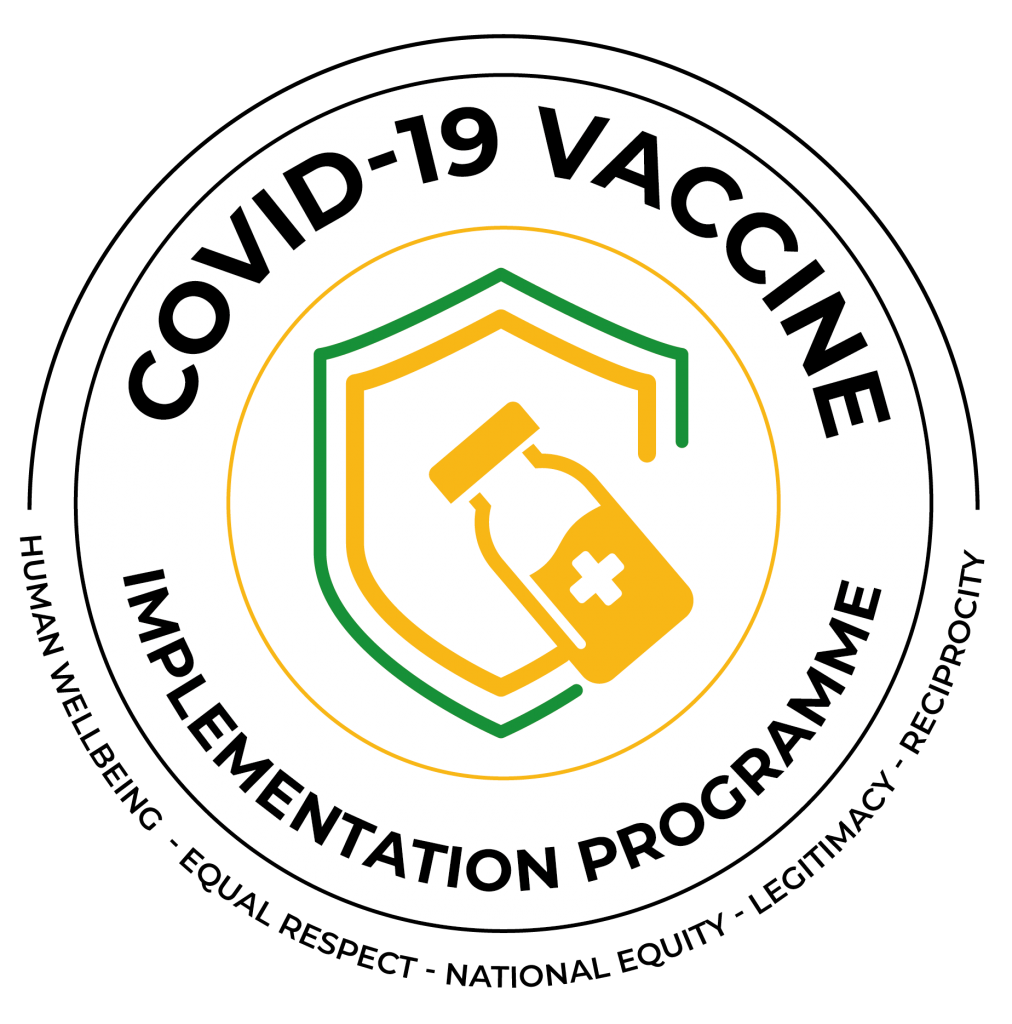 www.moh.gov.jm
888-ONE-LOVE (663-5683)
@themohwgovjm
A vaccine is a type of medicine that stimulates a person's immune system to produce immunity to a specific disease, protecting the person from the disease.
Vaccines work with your body's natural defense to build protection. When vaccinated, your immune system is able to:
Recognize the invading germ ( e.g. virus or bacteria).
Produce antibodies that fight and destroy the germ before you become unwell.
Process for Your 2nd Dose
Contact the Vaccination Call Centre:
888-ONE-LOVE (888-663-5683)